Shenzhen, China, May 20, 2018, Shenzhen Boshang Technology Co., Ltd. (BOSHANG), a leading marijuana vaping devices manufacturer, launched a safe and stable quality concept, among which the product innovation of full ceramic cartridge was the only one in the world that was truly heavy metal-free and Safe cannabis cartridge, led by Mr.Luo, Chief Technology Officer.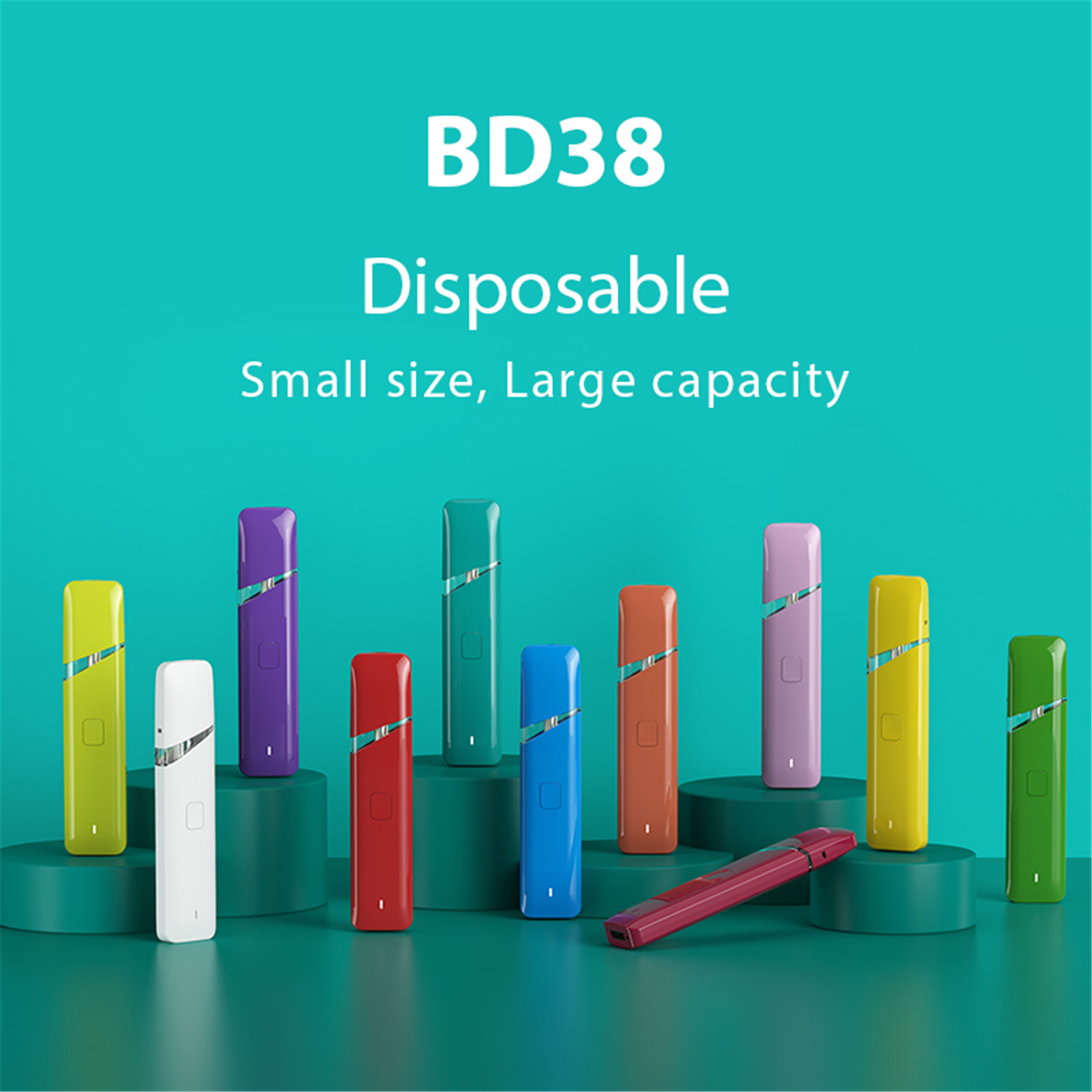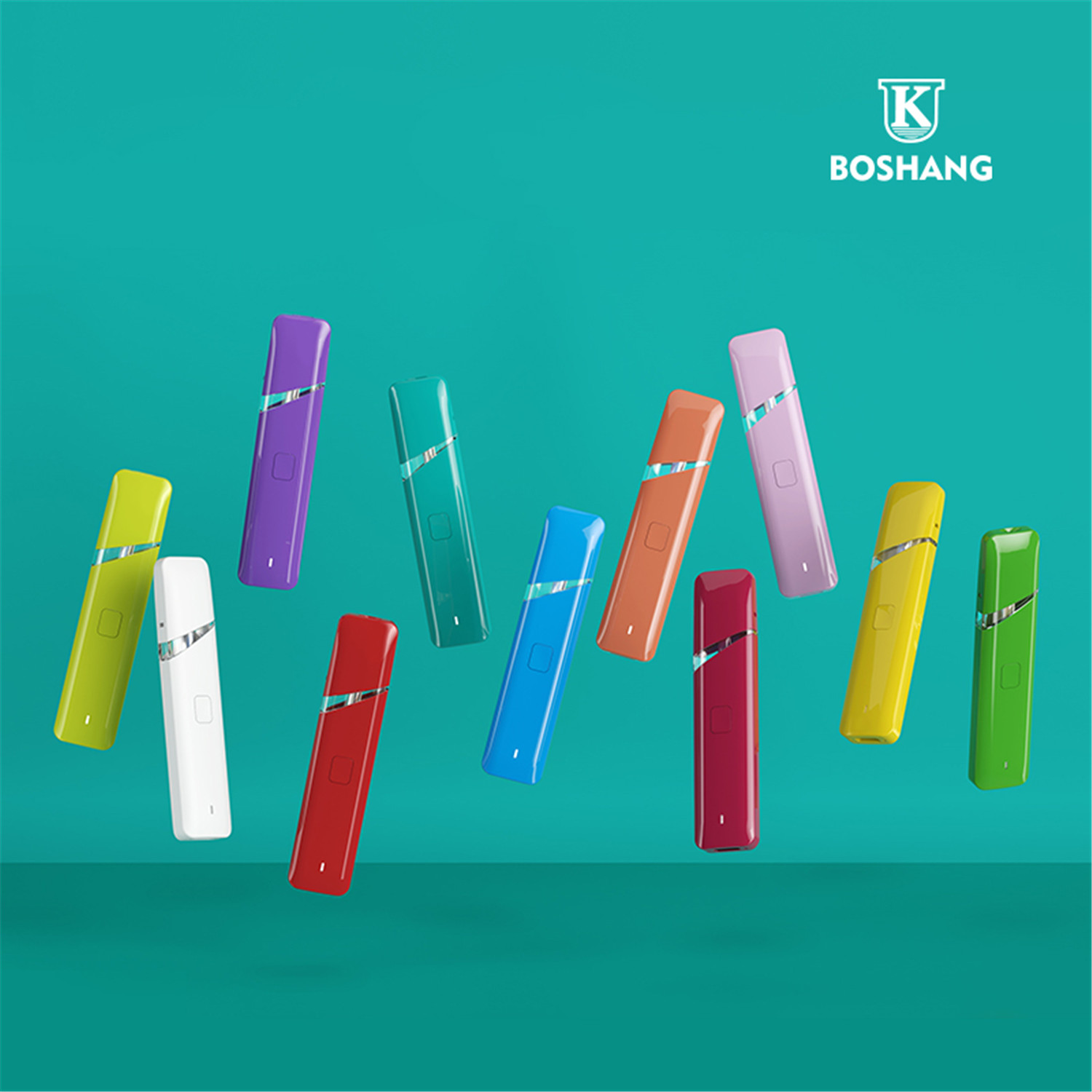 BOSHANG manufacturer established 2 brands: BOSHANG ® and KSeal ®.
The executives of the BOSHANG team are all from the 3C digital and automotive fields. Their thinking is all innovative and open, and has not been solidified. This has laid the foundation for BOSHANG's future innovation.
Mr. Luo's former company was a secondary supplier of luxury car brands. Mr. Luo was the chief engineer at the time, leading the team to serve Porsche, Audi, and Volkswagen, and responsible for the company's mold, injection molding, production, R&D, and ID design.
The concept of BOSHANG has always been to focus on cannabis e-cigarettes. We like to study the combination results of cannabis oil, cartridge and device, which are often incredible. It is precisely in this way that BOSHANG is needed to realize its value. The BOSHANG team insists that the device of cannabis vaping needs to match the parameters with the oil, and it cannot be universal for all oils. This is a new understanding.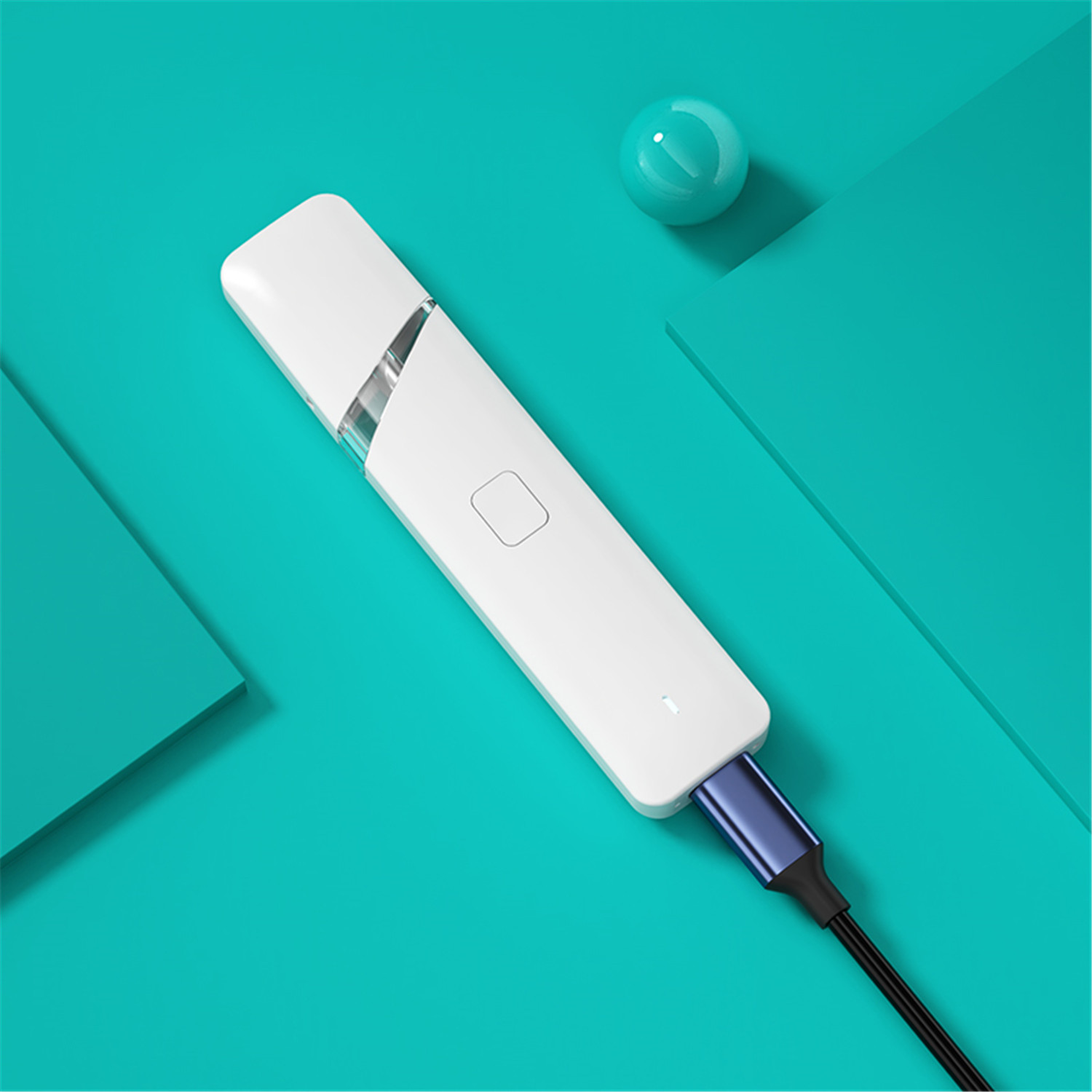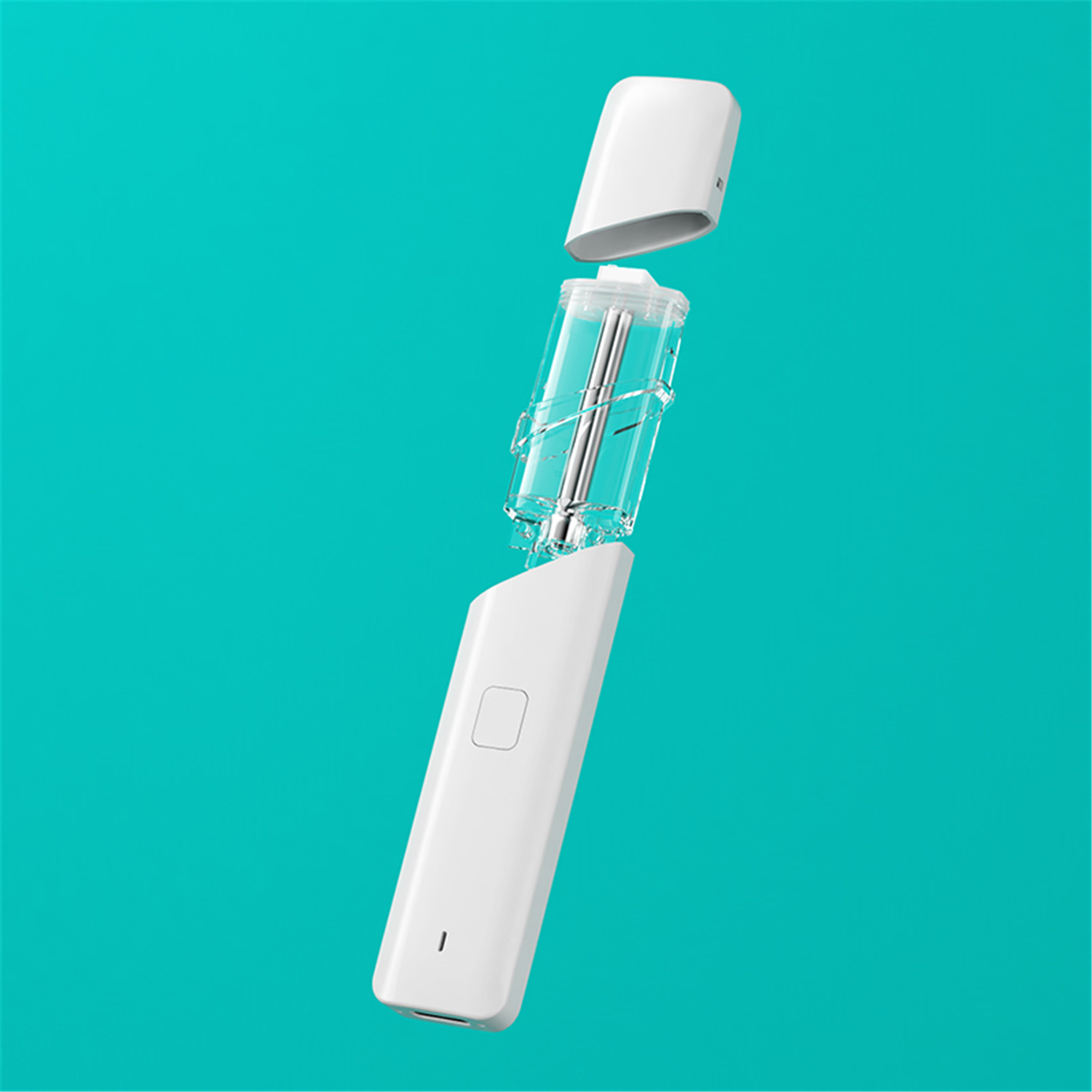 Solving customers' problems is what BOSHANG has always been pursuing.
BOSHANG has always focused on designing and manufacturing cartridges and devices for cannabis oil, and has accumulated a lot of devices and cannabis oil matching technology, which is why we can fully understand the complexity of cannabis oil and the relationship between oil absorption, heating and evaporation subtle interplay.
BOSHANG complies with cGMP standards and our factory is ISO 9001 and CGMP certified. All parts in contact with oil are non-toxic, and the cartridge and device meet strict heavy metal regulations. We control our entire supply chain - sourcing and using only the highest quality and safest materials available. Products go through strict quality control and safety assurance protocols at all stages of the manufacturing process.
BOSHANG is the preferred partner of leading cannabis oil brands, known for producing reliable products that are not easy to leak, super stable in quality, safe and free of heavy metals. Advanced technology and design built around BOSHANG's proprietary ceramic core delivers true strain flavor - delivering a premium user experience.
---
Post time: May-20-2018