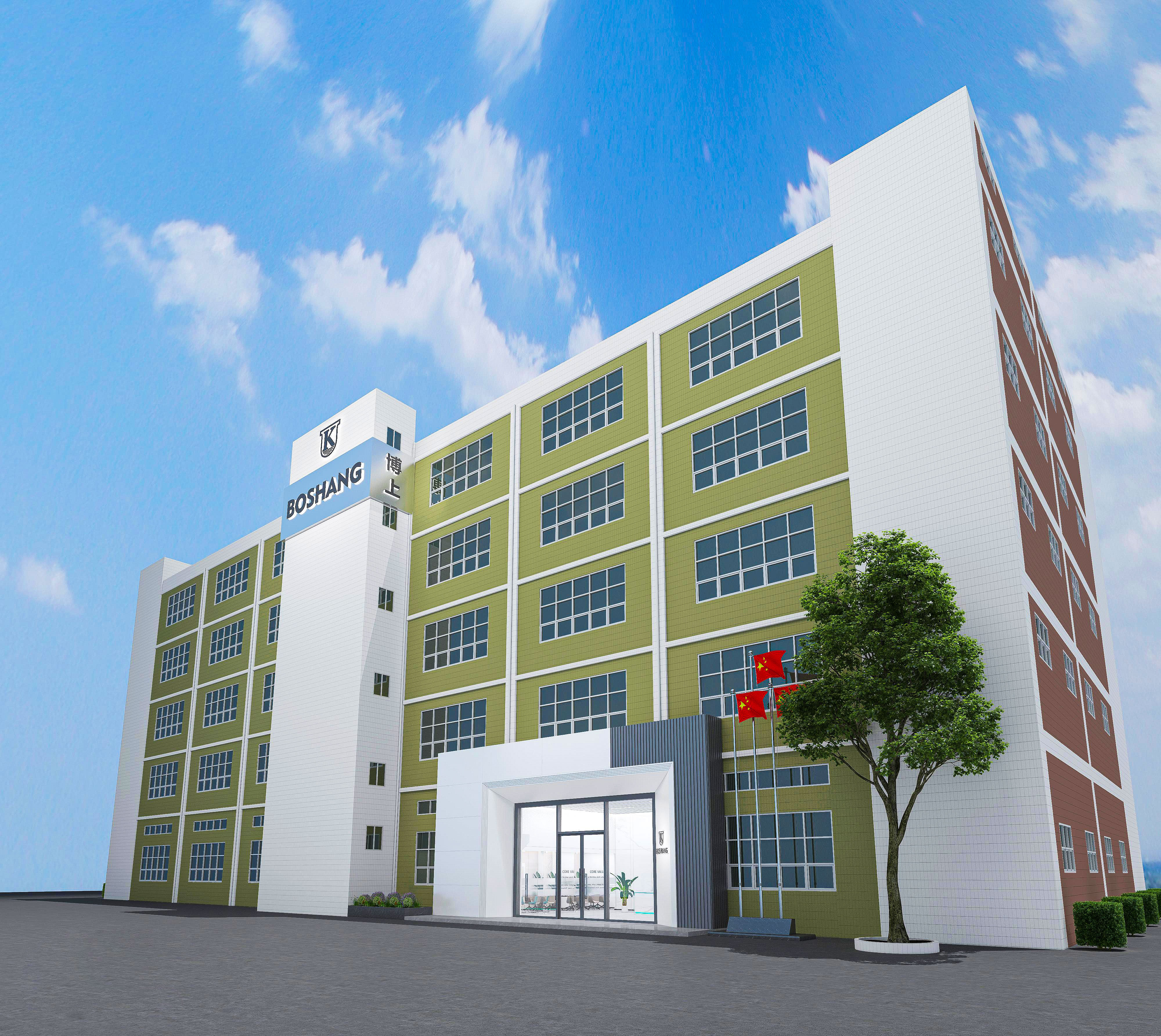 With the continuous pursuit of excellence and innovation, BOSHANG has become one of the world's largest CBD/THC vape devices suppliers in just six short years since its establishment in 2017.
BOSHANG focuses on the field of CBD/THC devices and is a leading technology enterprise in global Vape Devices. Now it has more than 10,000 manufacturing base of square meters and it is equipped with 100,000-level and CGMP clean workshops, and has passed ISO9001, ISO13485 and other management system certifications.
BOSHANG® and KSeal® are the main brands that Boshang provides atomization technical solutions to global customers.
Now the major THC/D9/D8/HHC/CBD brands in the United States, Canada, and Europe have reached OEM and ODM strategic cooperation with BOSHANG.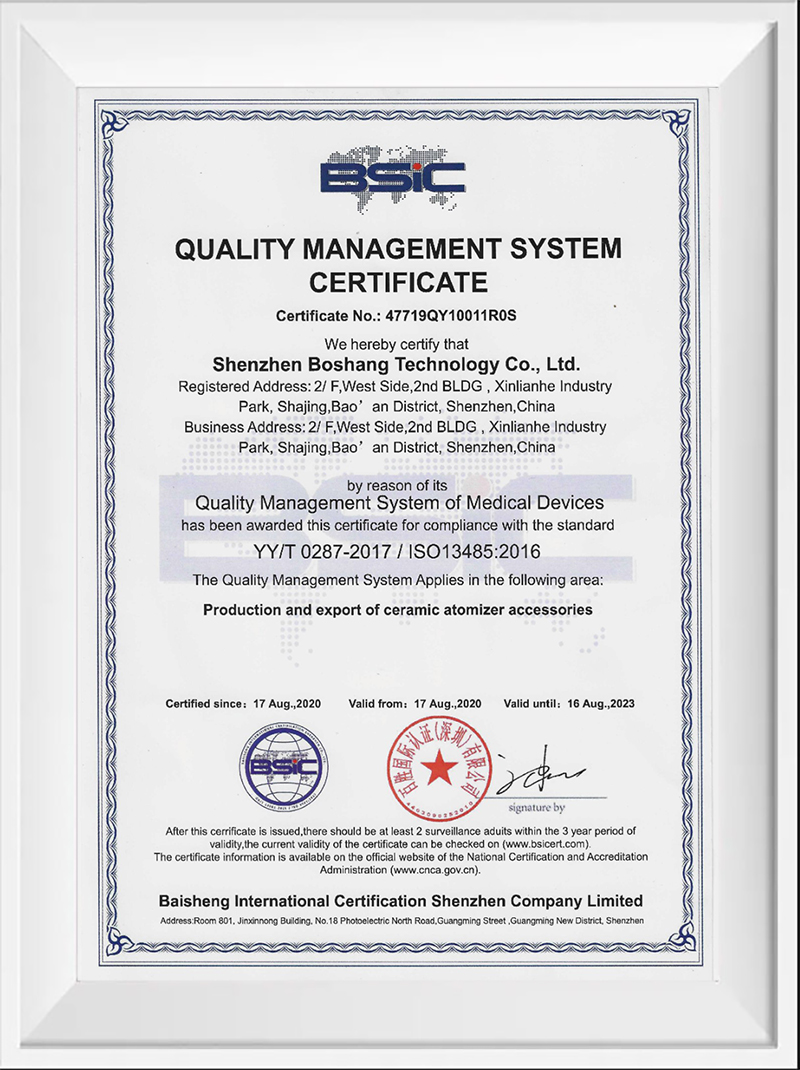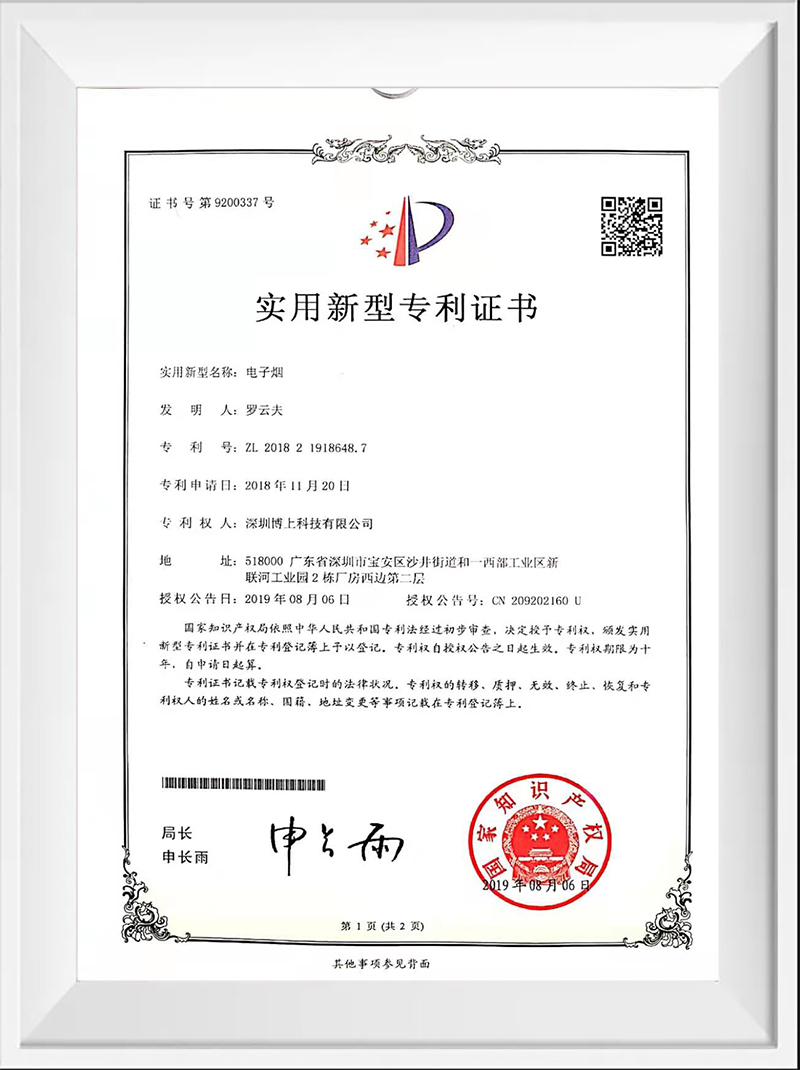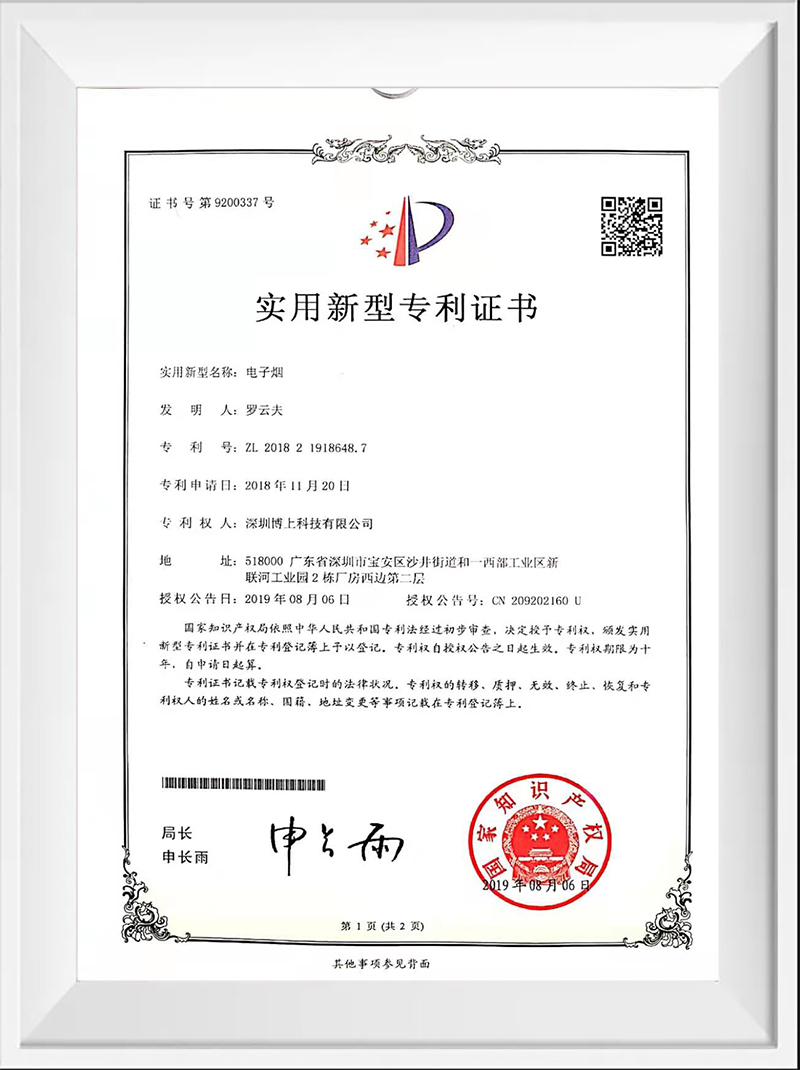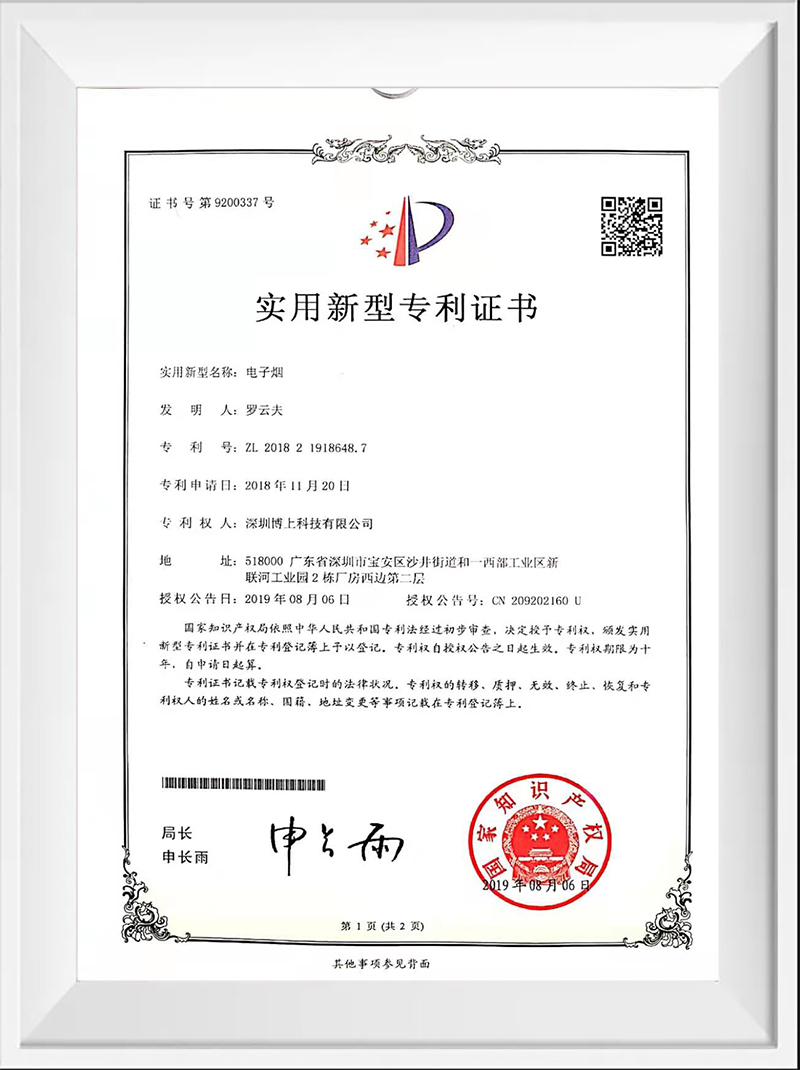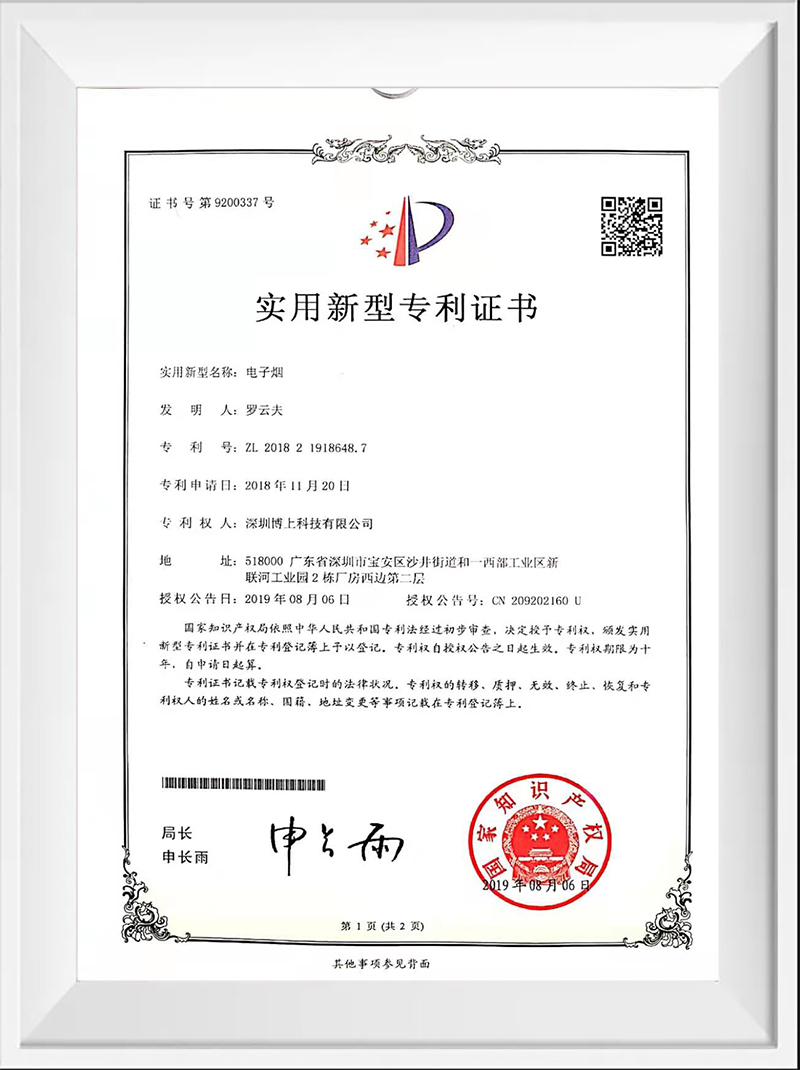 Become the world's top atomizing device manufacturer.
Focus on the challenges and pressures of customers, providecompetitive atomization solutions and services, continue to create the greatest value for customers.

Altruism and win-win, pursuit of excellence, awe and inner pursuit, refinement and improvement, lifelong growth.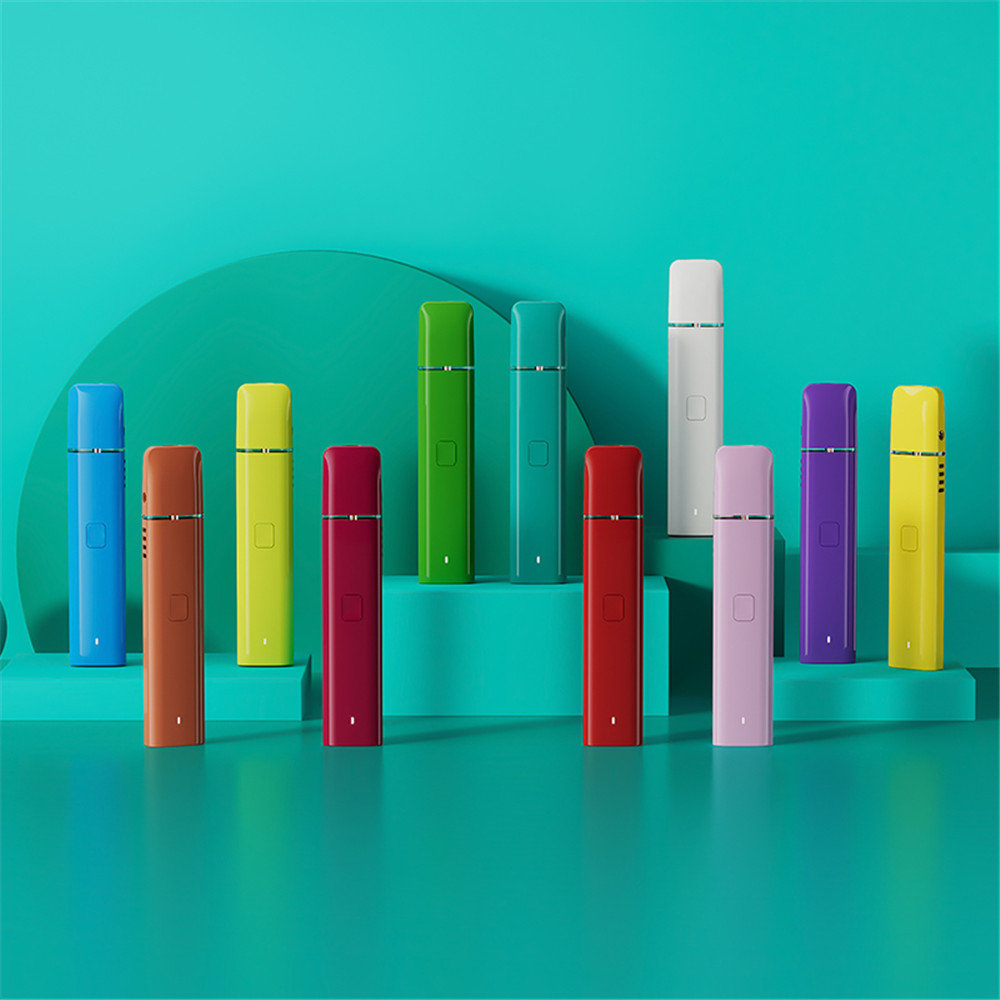 High stability is BOSHANG's unique understanding of quality. In the CBD/THC vape devices market, the quality stability of batches is more important than anything else, which is one of the cores of BOSHANG.
BOSHANG's positioning is to achieve the lowest price for the same high-quality products, because this is a high-repurchase consumer electronics equipment market. In the future, only cost-effective vape devices can give CBD/THC oil brands better market competitiveness. BOSHANG is a The top "assistant", it always insists on providing absolutely competitive solutions for the leader (Oil).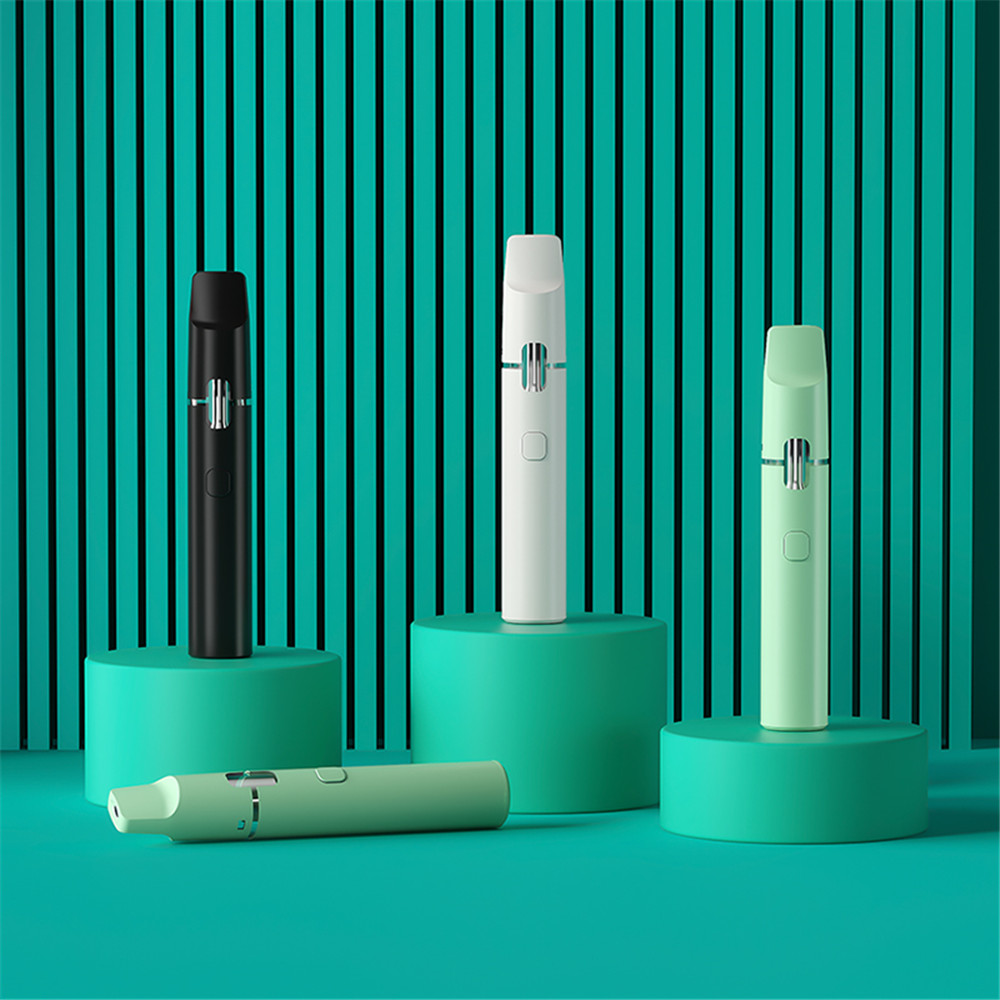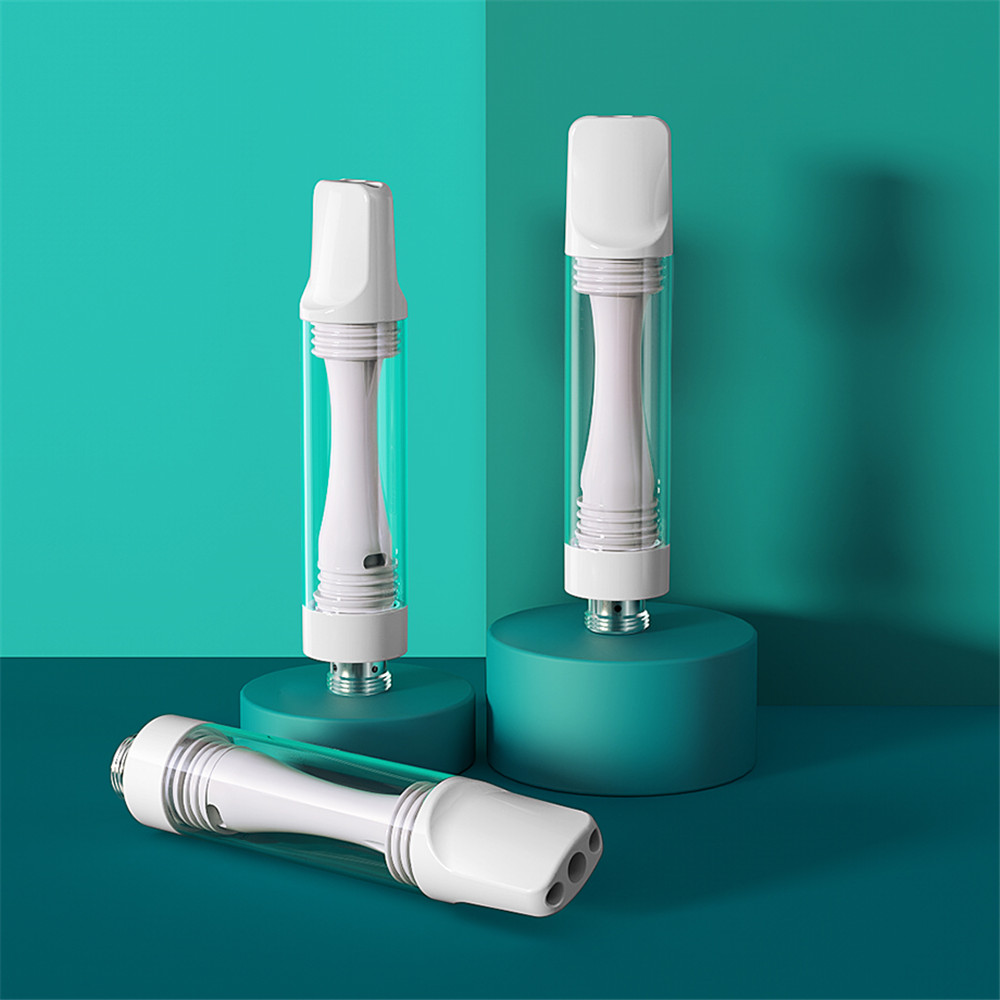 With over 260 appearance patents worldwide (and counting), we continue to be the industry leader in developing, manufacturing and innovating premium vaporizing devices.We are passionate about making unique products, making your oil vaping products unique and unique in the market.
In the market, we all know that there are many unprofessional ones. We can help you analyze the problems of your current devices and the corresponding solutions for free.
BOSHANG is a professional and well-known manufacturer of vape devices, and operate in our own 100,00 sqft manufacturing facility so we're able to advise in every step of the process. We also offer our partners premium packaging solutions that, like our hardware, are fully customizable with OEM/ODM options.