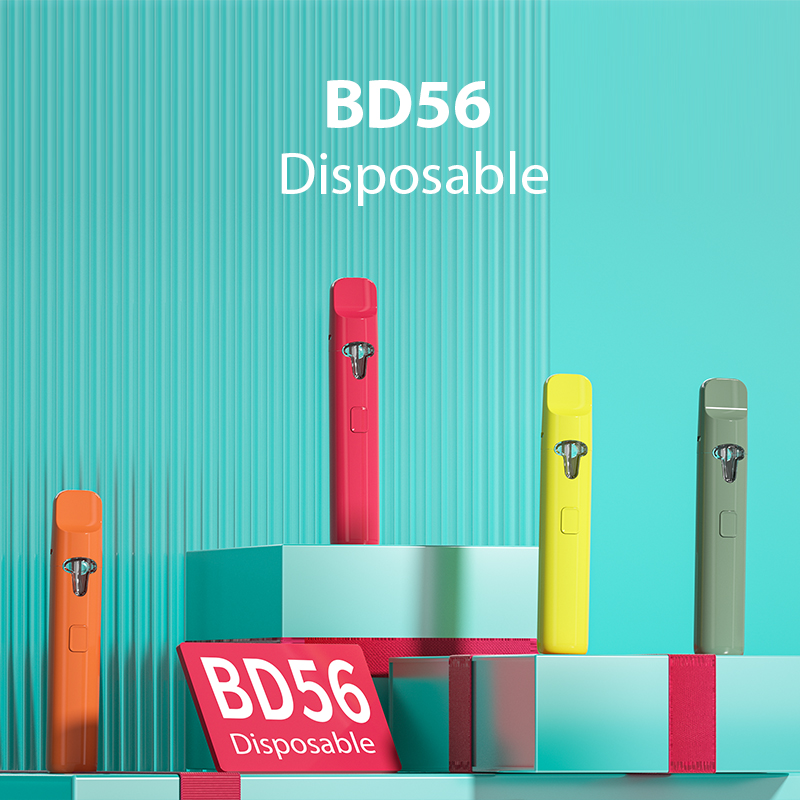 With the development of e-cigarettes, a variety of products have appeared on the market. Today we will introduce to you a 1-3ml disposable e-cigarette called BD56 with a preheating button. This article will detail the features and benefits of this e-cigarette and why BD56 will be your best choice.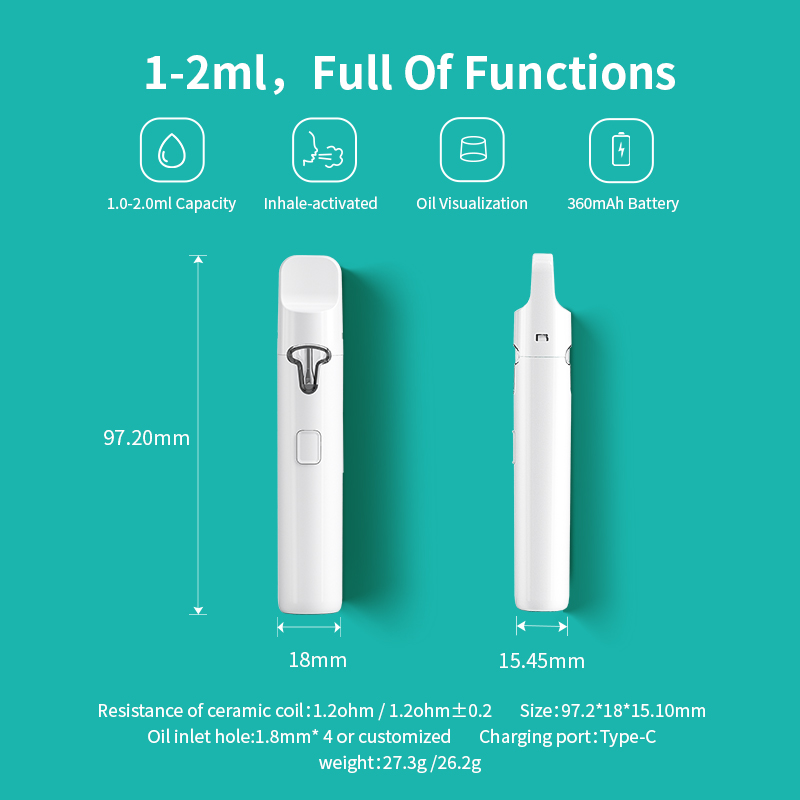 BD56 is a disposable electronic cigarette with exquisite design and stylish appearance. The biggest feature of this e-cigarette is that its capacity can reach 1-3 ml, which meets the needs of users for different e-liquid capacities. At the same time, its excellent taste and unique mouth-sucking will give users a unique experience.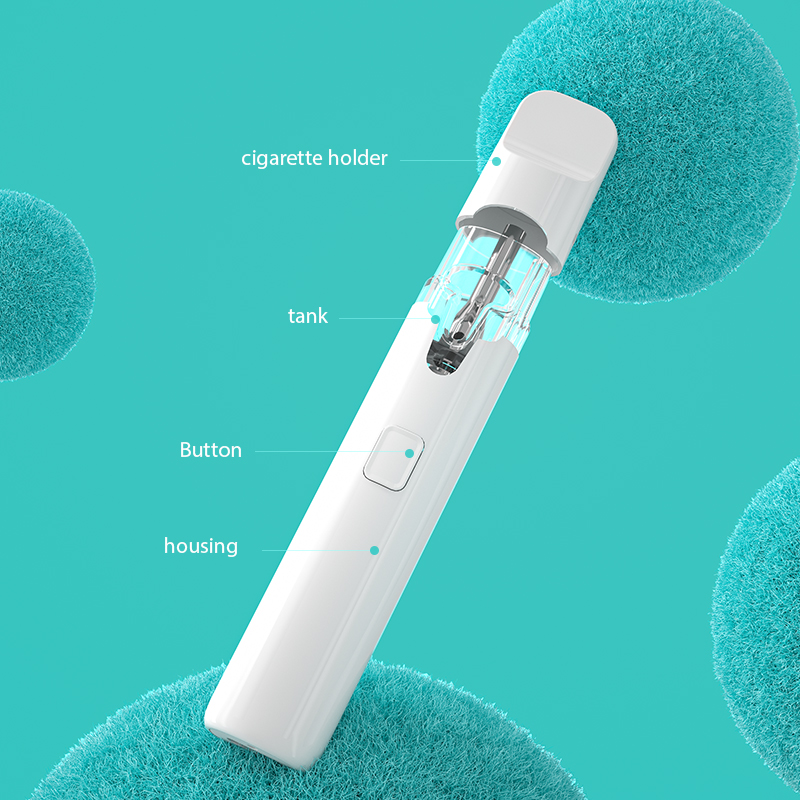 BD56 not only has the functions of traditional e-cigarettes, but also adds a very practical preheating button. The existence of this button can help users better enjoy various tastes and aromas, especially when used in cold winter or high altitude areas, to experience the advantages of electronic cigarettes.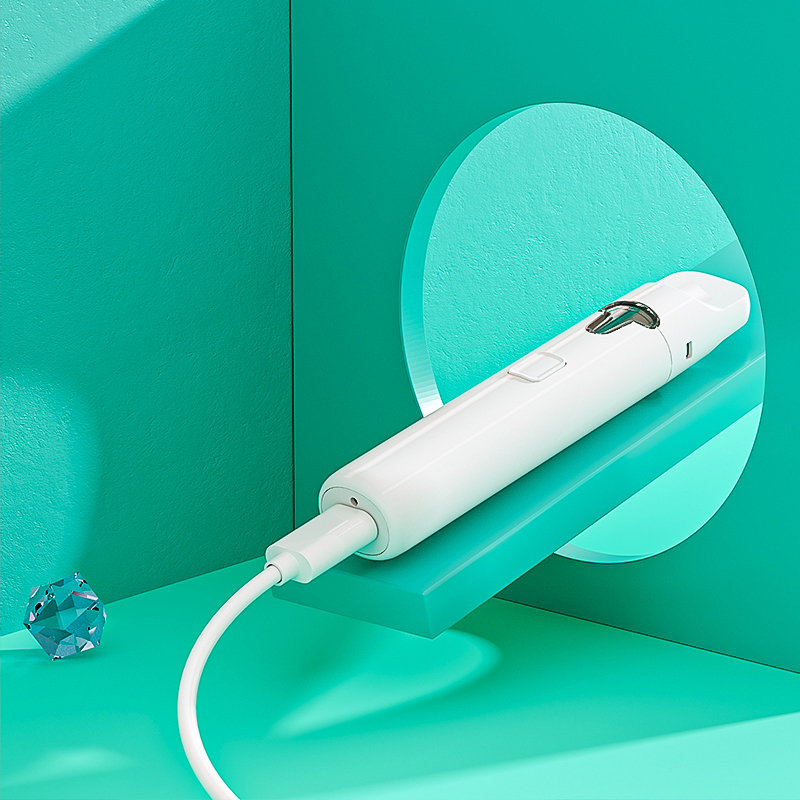 How does the BD56′s preheat button work? This button can preheat the e-liquid before the user inhales, thus providing a more even and rich smoke. It can also avoid drying and burning of e-liquid and extend the service life of electronic cigarettes.
The BD56 is designed with great emphasis on portability and ease of use. It has a disposable design and requires no charging or cleaning. Users only need to open the package and start using it. At the same time, its compact size and portable shape allow users to enjoy e-cigarettes anytime and anywhere.
Compared with other e-cigarettes, BD56 performs well in terms of quality and taste. It uses high-quality e-liquid and heating elements to ensure that users can get the purest taste and satisfying smoke. Whether it is a first-time user or an experienced e-cigarette enthusiast, BD56 can provide them with an excellent smoking experience.
Finally, BD56 is not just an e-cigarette, but a healthy alternative. Compared with traditional tobacco products, e-cigarettes do not produce harmful substances such as tar and carbon monoxide, and are less harmful to health. The emergence of BD56 provides an ideal choice for those who wish to quit smoking or are looking for a healthier way to smoke.
In short, BD56 is a disposable e-cigarette product worth recommending. Its 1-3ml e-liquid capacity and the addition of a preheating button make it unique in the market. Whether you are pursuing a better smoking experience or protecting your health, BD56 is worth your try. Let's embrace this healthier and more convenient smoking option!
---
Post time: Oct-27-2023