In December 2019, Boshang technology signed a long-term strategic cooperation with the Ningbo Institute of Materials, Chinese Academy of Sciences to jointly develop the fourth generation ceramic atomizing core technology, and has obtained a number of invention patents of ceramic atomizer. In 2019, the total shipment volume is more than 15 million pieces, mainly exported to Europe and the United States. It is one of the largest manufacturers of ceramic atomizers in the whole industry.)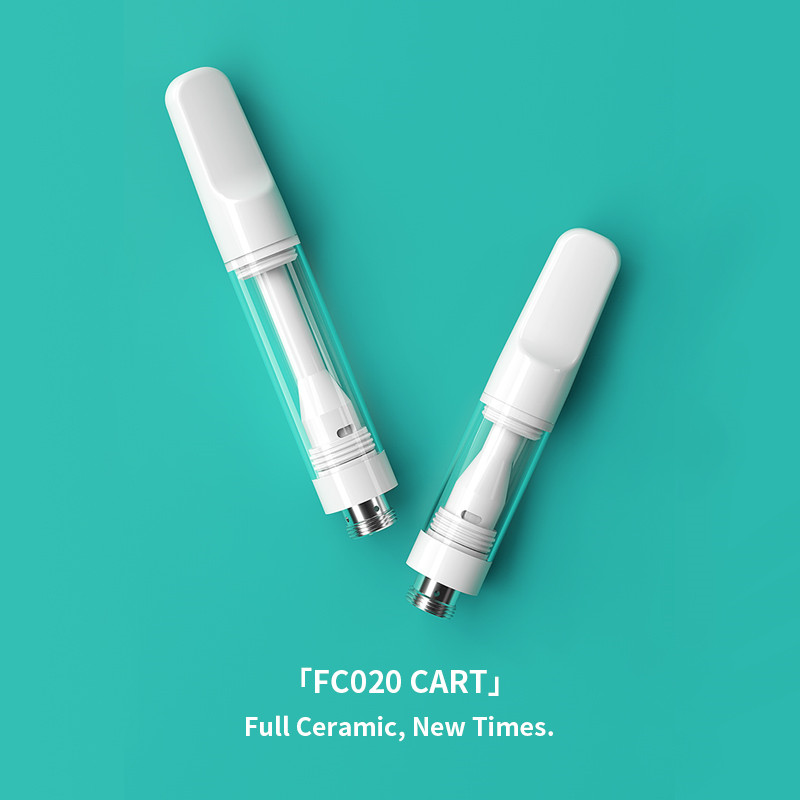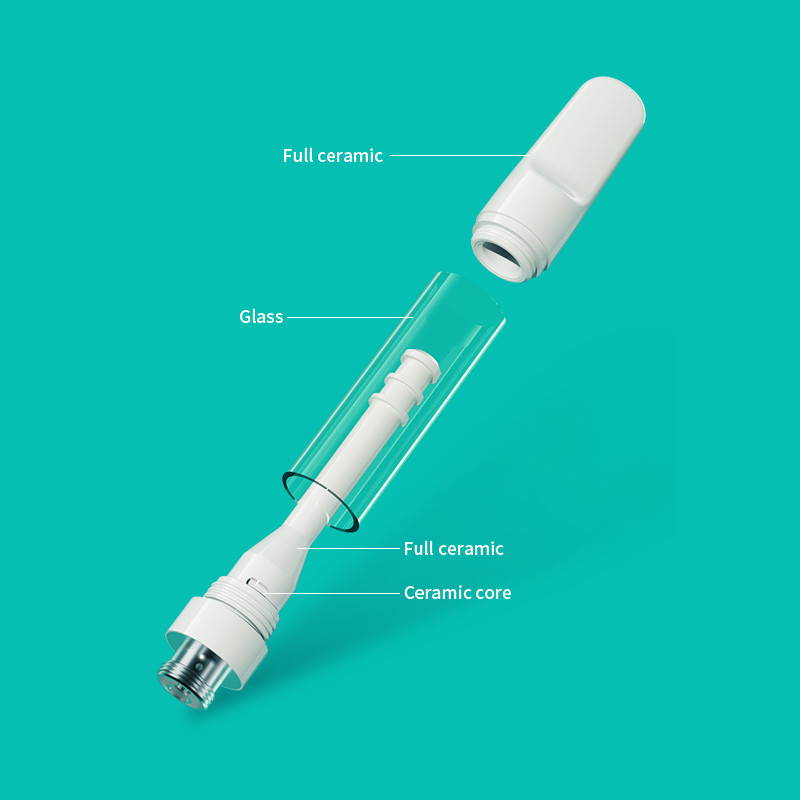 In 2022, THC Disposable has shipped over 10 million units, with a growth rate of over 45%.
In the first half of 2023, THC Disposable has shipped over 10 million units, with a growth rate of over 98%.
Cooperation with the Chinese Academy of Sciences has successively studied the fourth, fifth and sixth generation ceramic heating coil, ensuring the compatibility of full ceramic atomizer, disposable and canabis oil.
On the other hand, the cooperation with the Chinese Academy of Sciences in low pressure and low temperature atomization technology has also achieved the success of KSeal Disposable products. For many products with a content of more than 50% like live resin or rosin, a lower temperature scheme needs to be considered to match, so that the thin terpene taste will not be evaporated during use.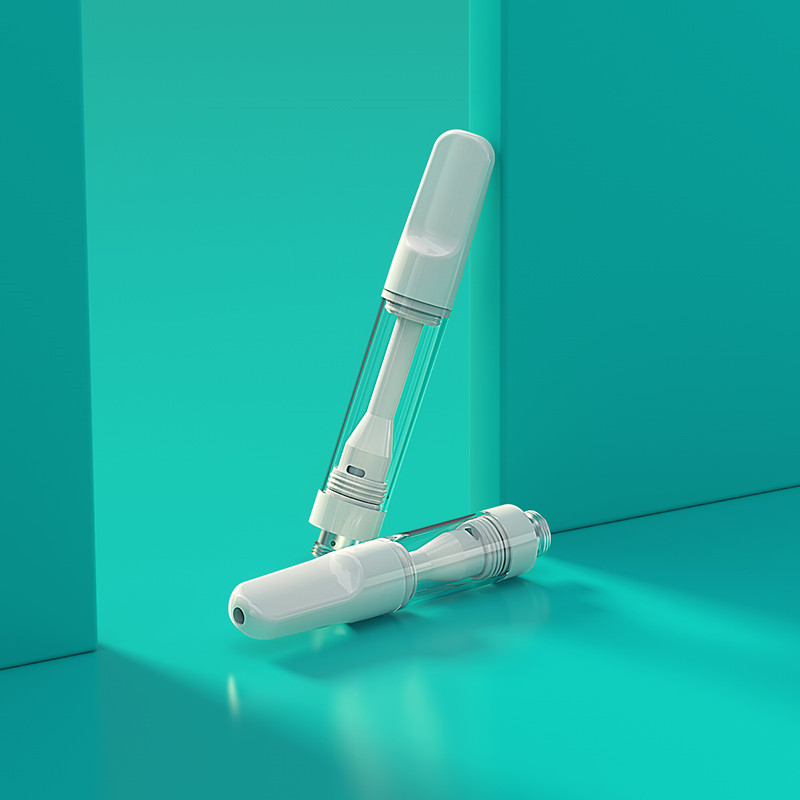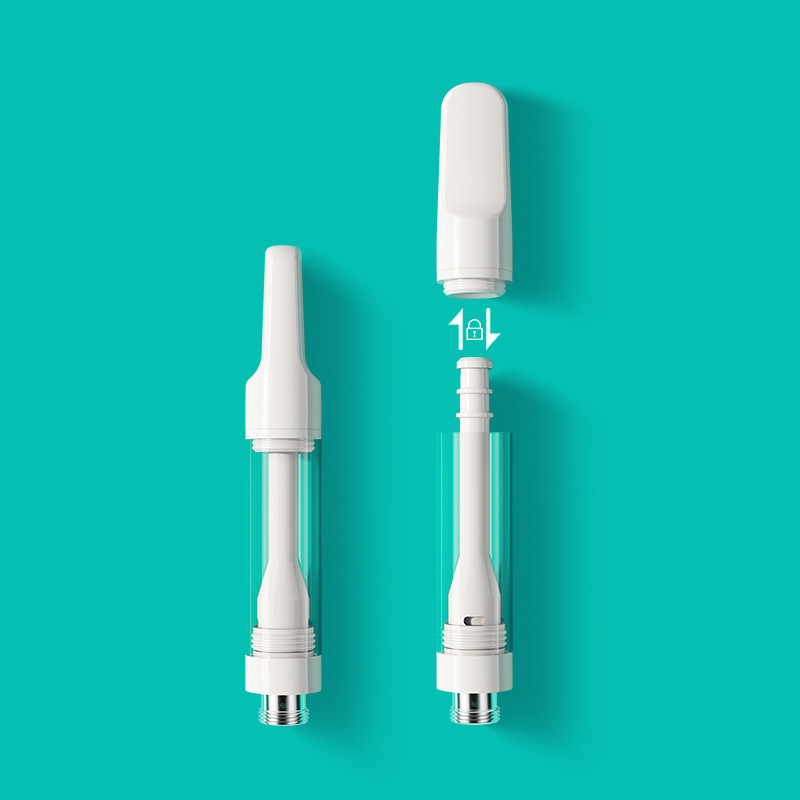 The most important aspect of vacuum disposal is its compatibility with oil, as well as the stability and consistency of product manufacturing.
1. In July 2017, Shenzhen Boshang Technology Co., Ltd. was founded in Shajing, Bao'an, Shenzhen
2. In July 2018, a new factory area of over 2000 square meters was relocated;
3. In November 2018, the first self-developed atomizer automation production equipment was successfully developed;
3. In December 2019, long-term strategic cooperation was signed with the Chinese Academy of Sciences;
4. In July 2020, build a 100000 level international standard dust-free workshop;
5. In August 2020, passed the ISO13485 medical device management system certification;
6. In June 2021, expand the new factory area to 6000 square meters;
7. In August 2022, passed ISO9001:2015 certification;
8. In January 2023, expand the production base of over 10000 square meters;
9. In June 2023, passed CGMP certification.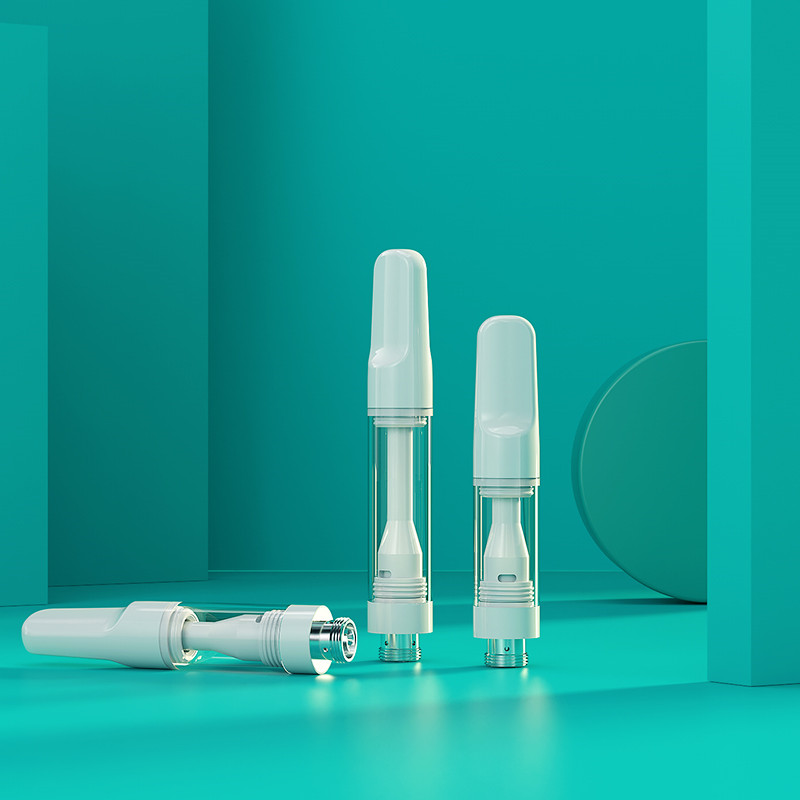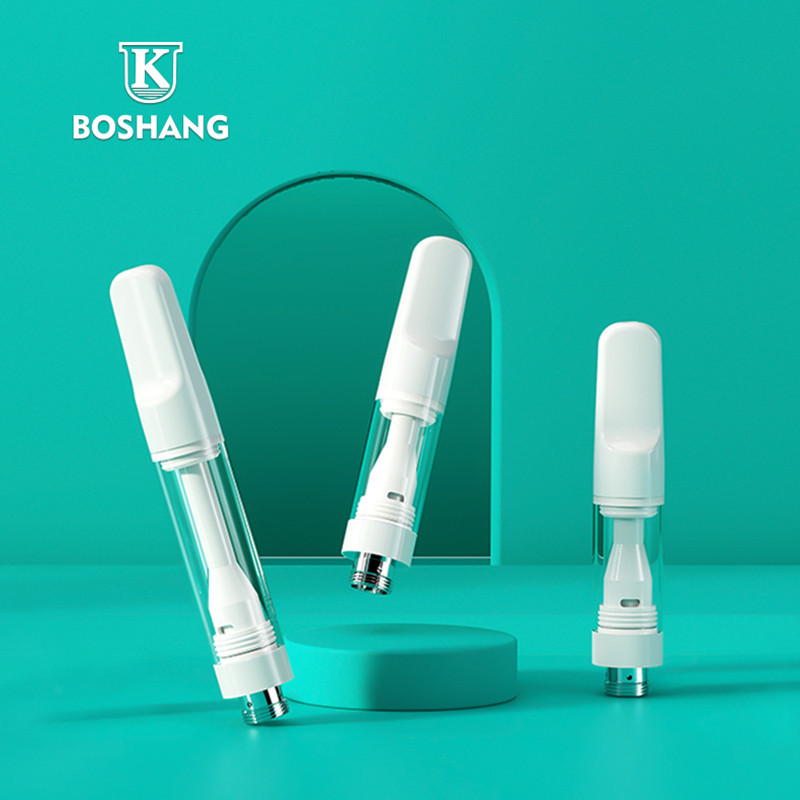 ---
Post time: Dec-13-2019