Since its establishment, BOSHANG has been very focused on the research of CBD/THC trucks and devices. It is precisely this professional in-depth research and accumulation of problem-solving that has led more and more brand merchants to find BOSHANG and want to collaborate on products.
BOSHANG focuses on innovating on the basis of stable quality, making products that the market needs, and solving existing problems in the market. For example, the box that can be hidden in the hand is a masterpiece in 2022. The cooperation with Cookies has attracted the attention of many brand owners.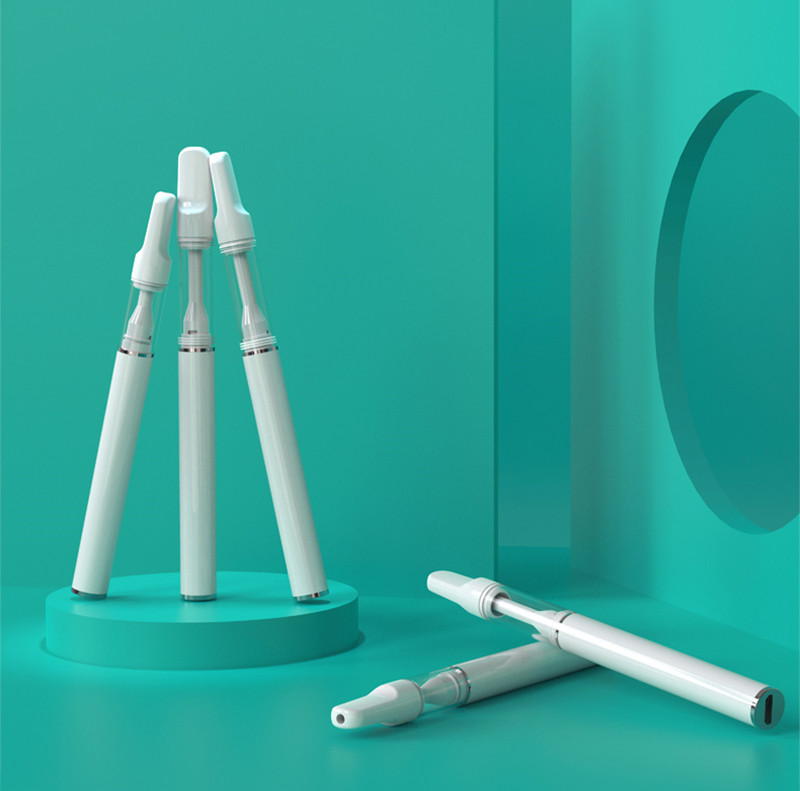 For Full Ceramic Cartridges, BOSHANG is the world's largest manufacturer in terms of shipments. FC20, FC37, FC22 have attracted many brands, such as Verified, VaperTip, URSA, Blinc and so on.
Especially for FC66 cartridges, the one-piece cartridges that do not need to cap are the first innovating in the world, and have attracted the attention of many brand owners. The self-developed oil filling machine is equipped with filling, which can save more than 95% of the labor cost of oil filling.
Starting from 2022, the cooperation between FRYD, a very well-known top brand in the industry, and BOSHANG will make BOSHANG even stronger.
R&D, technology, design, and production are all very important and indispensable, but if they cannot solve the problems of market consumers and brand owners, nothing important will be important. This is BOSHANG's positioning on the market: focus on the challenges and pressures of customers, provide competitive atomization solutions and services, and continue to create the greatest value for customers.
The cooperation with the top brands in the industry has also witnessed BOSHANG's focus and technical precipitation, and it has also given BOSHANG greater pressure and sense of responsibility. In any case, this is what BOSHANG has been pursuing: to become the world's top manufacturer of atomization devices .
---
Post time: Jun-13-2023