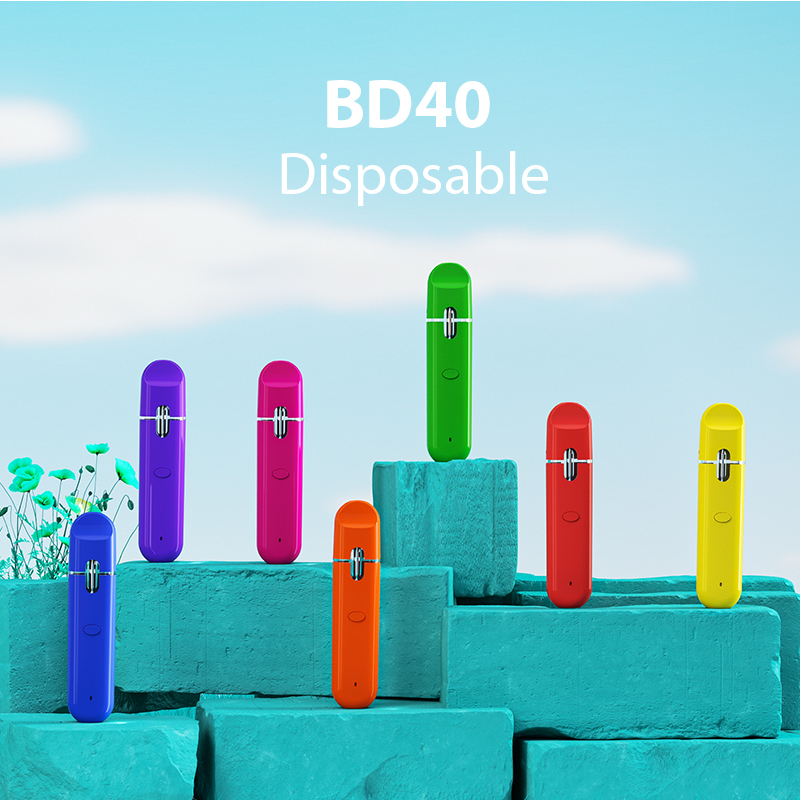 With the rapid development of the e-cigarette industry, more and more new devices are emerging on the market. One of the products that is getting a lot of attention is the BD40, a dual-channel disposable e-cigarette device designed with a large curved window. This article will detail the features of BD40 and its significance in the e-cigarette market.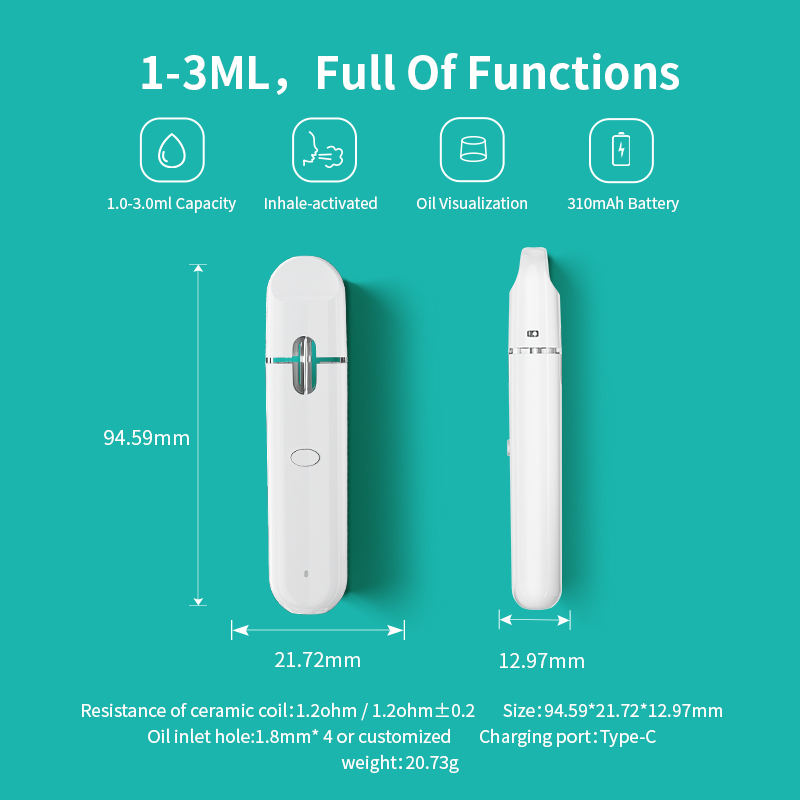 BD40 is an e-cigarette device with a dual-channel design, which has a unique large curved window design. This design not only provides a greater visibility range, but also allows users to understand the remaining battery power and smoke generation at a glance. Not only that, the large curved window also gives the device a higher aesthetics, allowing users to get a better visual experience when smoking e-cigarettes.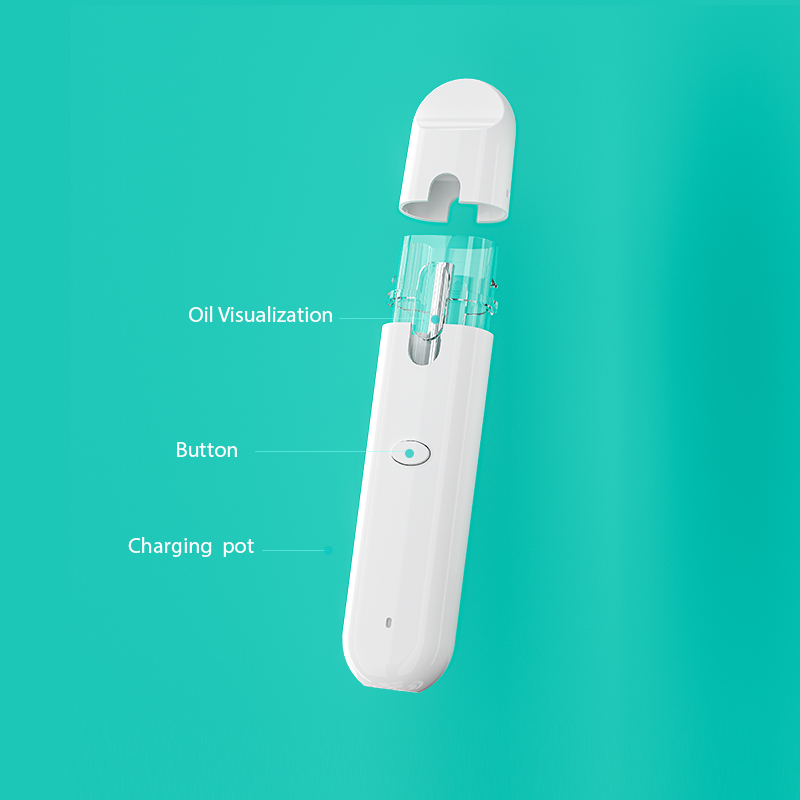 BD40 adopts a disposable design, which means that users no longer need to clean and replace the atomizer core. Disposable designed vaping devices are becoming increasingly popular because they are more convenient and faster. Users only need to open the package and use it directly without any additional operations. This disposable e-cigarette device is ideal for those who travel frequently or work frequently on the go.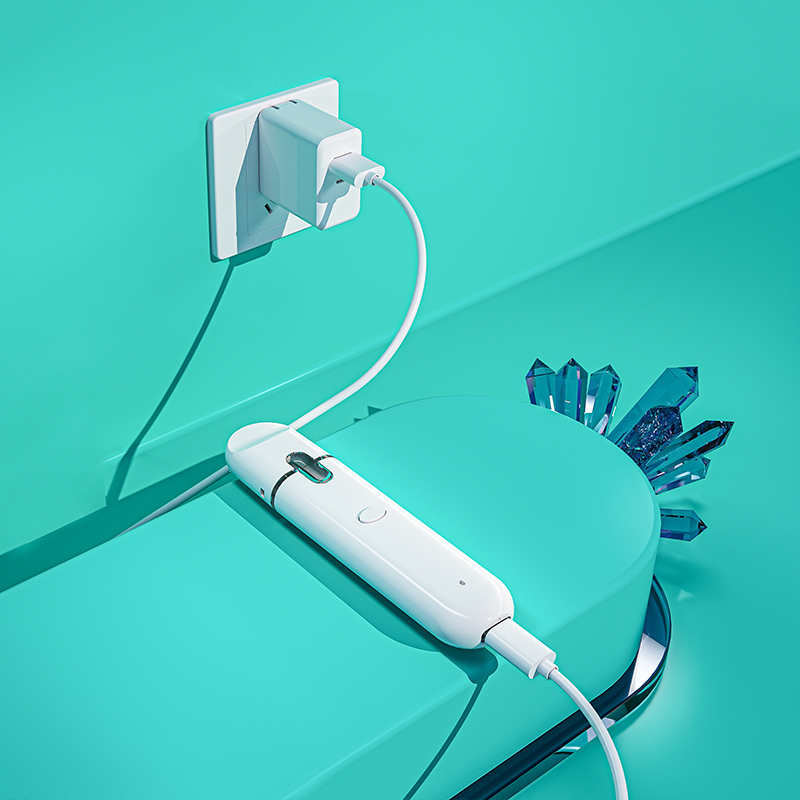 The dual-channel design of BD40 is also a major feature. Traditional e-cigarettes usually have only one flue, which means the smoke enters the user's mouth through the same path. However, due to differences in individual oral makeup, some people may prefer a specific smoking method. The dual-channel design of BD40 allows users to choose different flues according to personal preferences to meet the needs of different groups of people.
In addition, BD40 is also equipped with advanced battery technology, which can be used stably for a long time and reduce the trouble of frequent charging. Compared with traditional e-cigarette devices, BD40 can provide a longer battery life. Users do not need to recharge frequently and can enjoy the fun of e-cigarettes more conveniently.
For the e-cigarette industry, the launch of BD40 is of great significance. First of all, the large curve window design brings a new visual experience to users, making the e-cigarette device more attractive. This not only improves user satisfaction, but also helps the brand's competitiveness in the market. Secondly, the disposable design and dual-channel design make BD40 more convenient and personalized. As people's demand for convenient and personalized products increases, the launch of BD40 will further meet user needs.
However, as a disposable e-cigarette device, the BD40 also needs to draw attention to environmental protection. While the e-cigarette industry is developing rapidly, we must also be aware that the use of disposable products may increase garbage generation and waste of resources. Therefore, designers and manufacturers should make more efforts in environmental friendliness while pursuing convenience and personalization.
Overall, the BD40 is a dual-channel disposable e-cigarette device designed with a large curved window. Its unique design gives users a better visual experience and personalized choices. However, the e-cigarette industry should also pay more attention to environmental protection issues when launching new products to make the entire industry develop sustainably.
---
Post time: Oct-06-2023