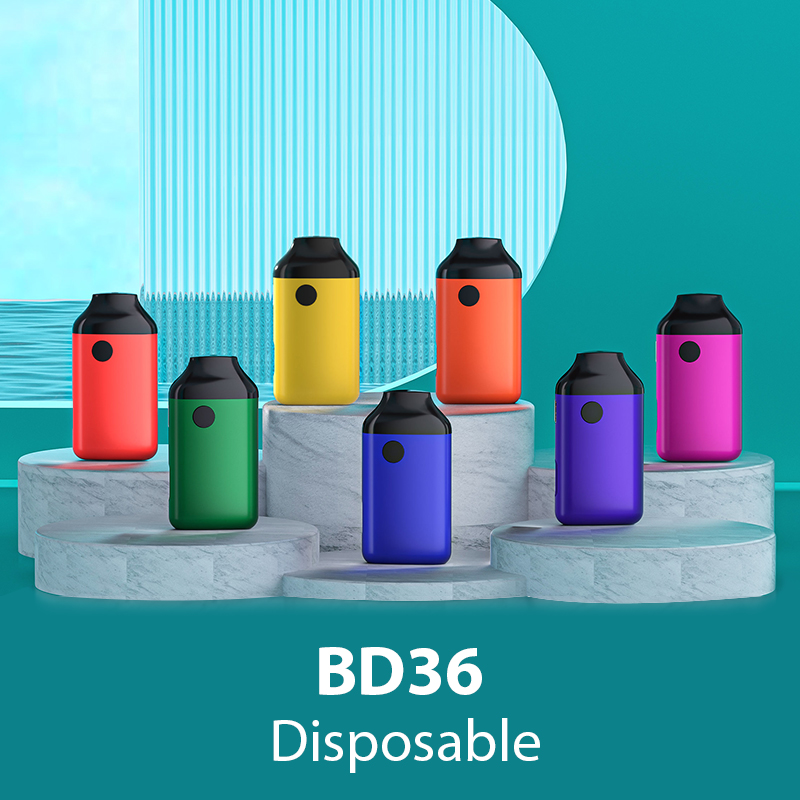 In today's society full of stress and fatigue, more and more people are paying attention to their health and physical condition. In pursuit of a healthier lifestyle and quitting smoking, many people turn to e-cigarettes. The emergence of e-cigarettes provides a unique option for those eager to quit smoking. They can not only satisfy people's need for nicotine, but also reduce the intake of harmful substances.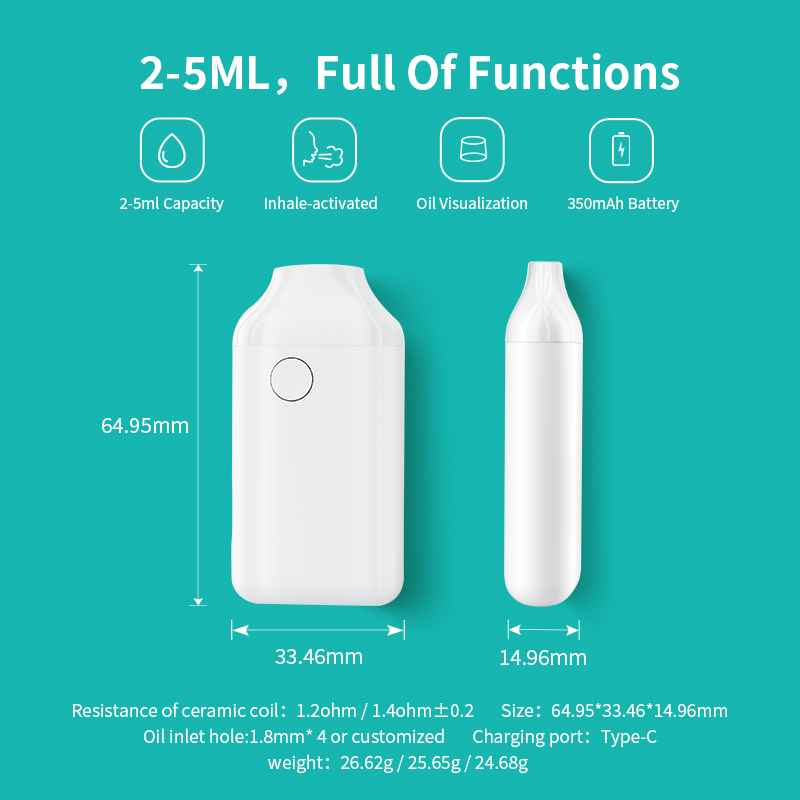 Today, there are many various e-cigarette brands and models on the market, but the BD36 2-5ml disposable e-cigarette is a new option that can meet the needs of various different types of smokers.

One of the most eye-catching features of the BD36 disposable e-cigarette is that it comes with a preheating button. The preheat button is a simple yet useful feature that helps vapers better enjoy their experience.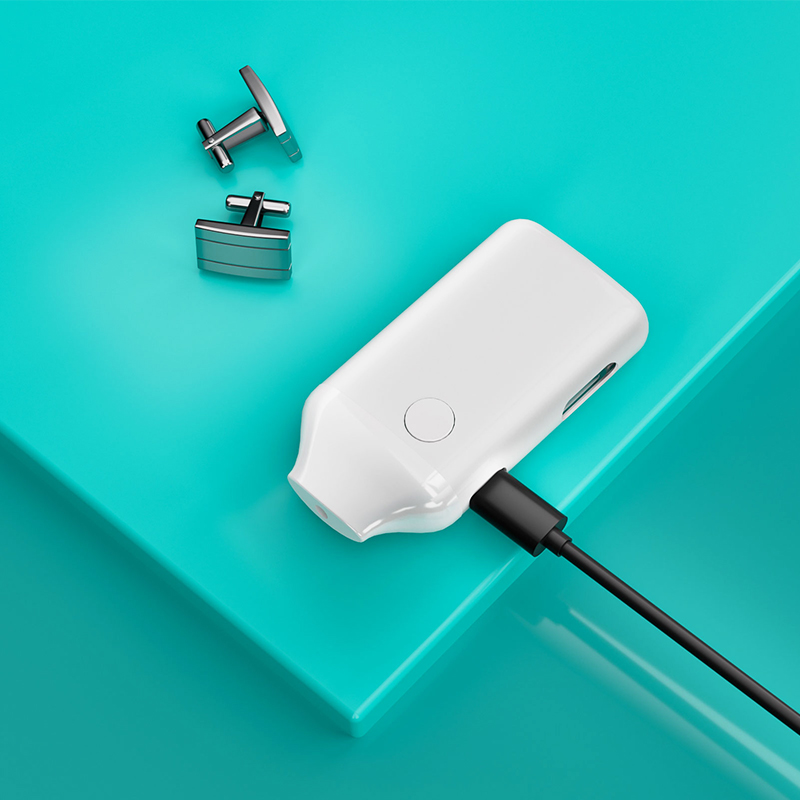 Now let's take a look at other features and advantages of BD36 e-cigarette. First of all, this e-cigarette has a disposable design that allows users to use it quickly and dispose of it easily. Compared with traditional rechargeable e-cigarettes, this BD36 e-cigarette can help users save the trouble of charging while ensuring sufficient battery life for every use.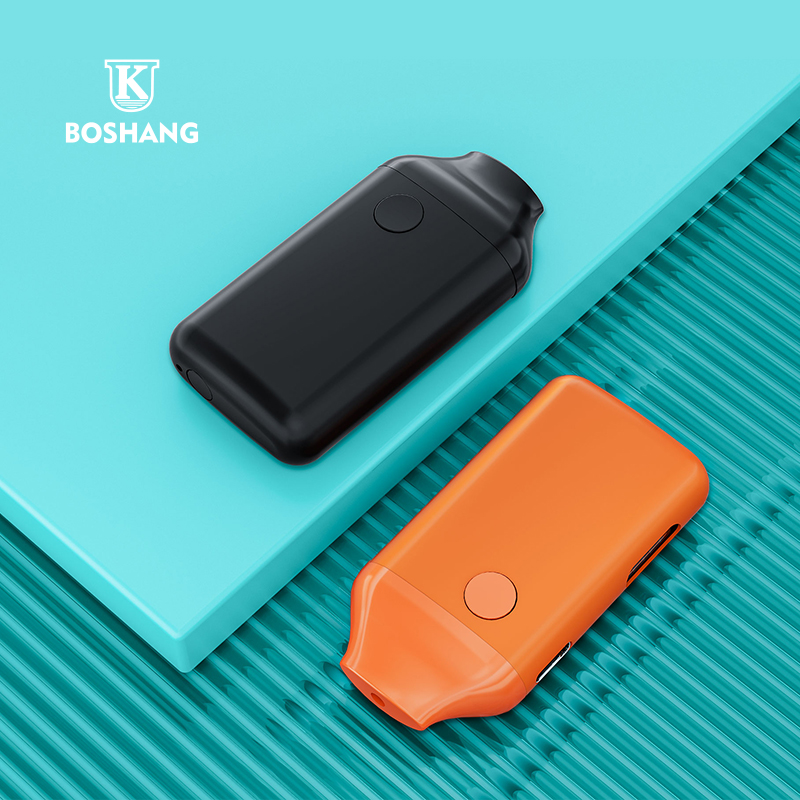 Secondly, the BD36 e-cigarette has a capacity of 2-5 ml, which can provide continuous and stable smoke output. This means you can enjoy a comfortable amount of smoke for a long time without having to replace your e-cigarette frequently. This is very convenient for users who want to reduce interruptions while traveling or working.
It is precisely because of these superior features that BD36 e-cigarette has become one of the most popular disposable e-cigarette brands on the market. Whether you are an experienced e-cigarette user or a novice, you can get the best experience from this e-cigarette.
If you are a smoker looking for a reliable and easy-to-use e-cigarette, then the BD36 2-5ml disposable e-cigarette is your best choice. Whether you are switching from cigarettes to e-cigarettes or you are already an e-cigarette user, this e-cigarette will meet your needs and provide a superior user experience.
In the e-cigarette market, the BD36 e-cigarette stands out with its excellent quality and advanced features. It helps users better control smoke output and provides a more convenient and faster use experience. Whether you are resting at home or working out, BD36 electronic cigarette can bring you health and satisfaction.
All in all, the BD36 2-5ml disposable e-cigarette is a unique e-cigarette option on the market with many commendable features and benefits. With features such as preheating button, disposable design, large capacity, and high-quality e-liquid, BD36 e-cigarette will help you get rid of tobacco and enjoy a healthier lifestyle. Whether you are a newbie or an e-cigarette veteran, BD36 e-cigarette will be your ideal choice. Choose BD36 to add confidence and fun to your health and smoking cessation journey!
---
Post time: Nov-04-2023